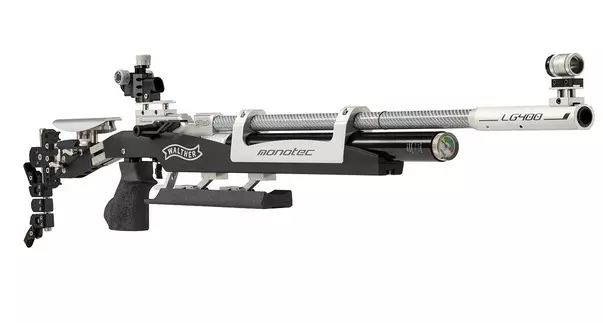 The payment procedure:
From the European Union pay please via bank transfer.
Beneficiary name: Anton Belak. IBAN: SK7611000000002612772027
BIC (SWIFT): TATRSKBX
If you pay by mobile application of your bank go to the payment and by beneficiary scan the QR code. IBAN will be downloaded automatically. You just need to change an amount from 1 € to the amount up your order
Write me there your email address so that I can send you an invoice.
From the countries out of the European Union pay please by Paypal.
Send the payment on paypal.me/AntonBelak.
If possible atach your email adress.