Shooting Coach Online
Live Online Training FoR Rifle ANd Pistol shooters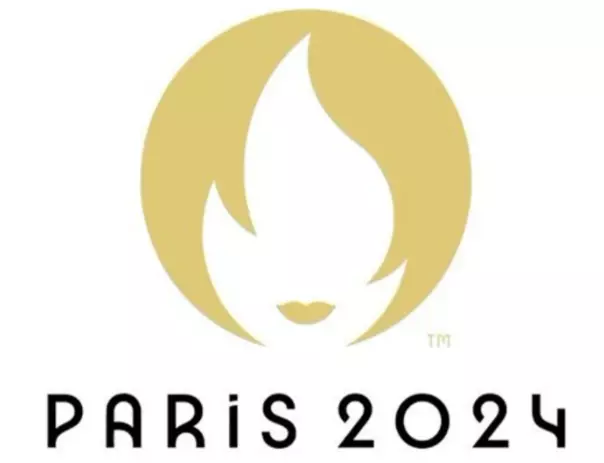 We have a big goal for you:
Have fun!
Cross your shadow!
Live your dream of success!
Improve your shooting technique.
Understand better your shooting position.
Learn yourself hidden knowledge.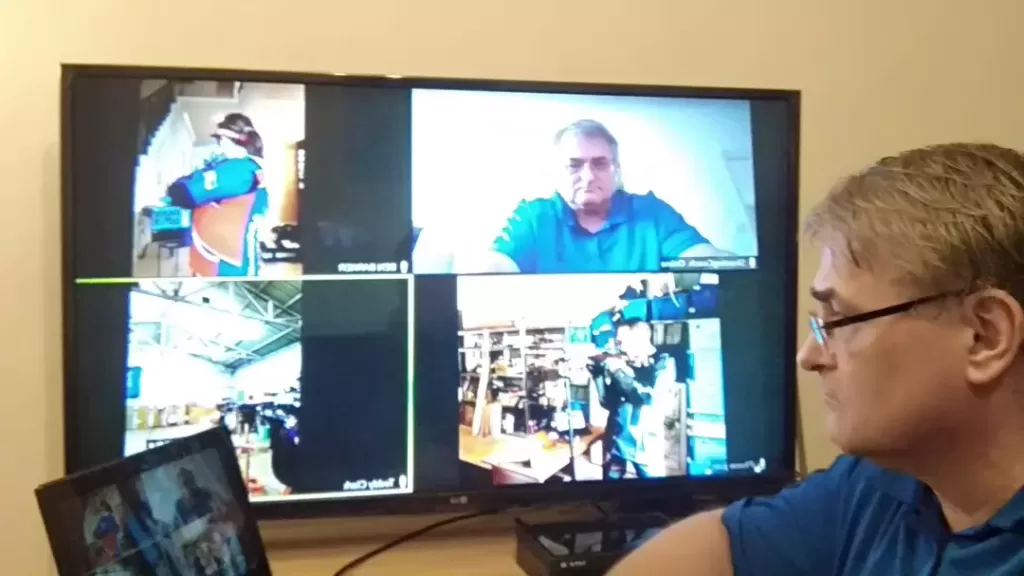 Find and improve your mental power!
Become a strong competitor!
Compete with our athletes from Germany, the USA, India, Spain, Mexico, Island, and other countries.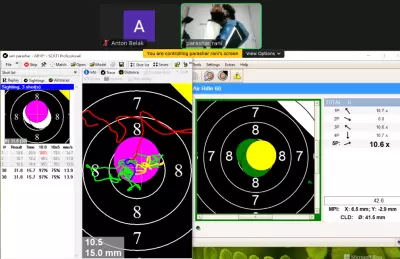 How You Can Do It?
Join our training!
Subscribe to our newsletter!
Testimonials
Bill Mach, Michigan, USA
Coach
Online training – for us it was wonderful because it allowed us to get a lot of the detailed work that we didn't know about.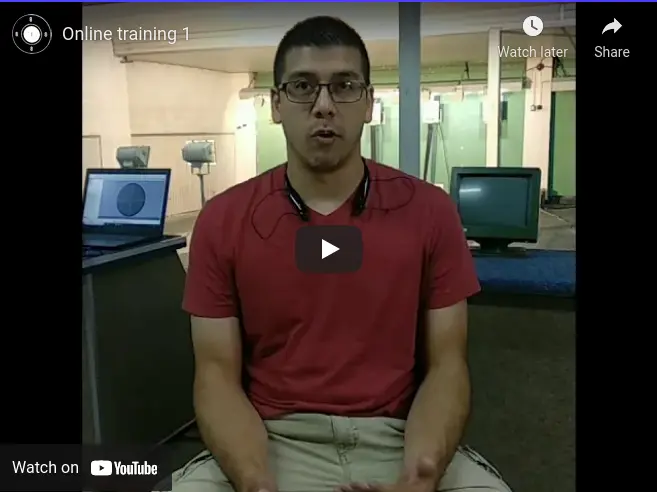 Subscribe to our newsletter!