.
Shooting Coach Online
Live Online Training
For Rifle Shooters
.
This is our way for you:
Improve your shooting technique.

Understand your shooting position.

Learn the secrets of shooting.

Improve your mental power!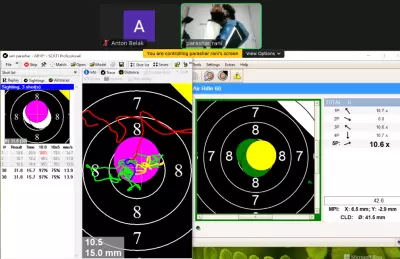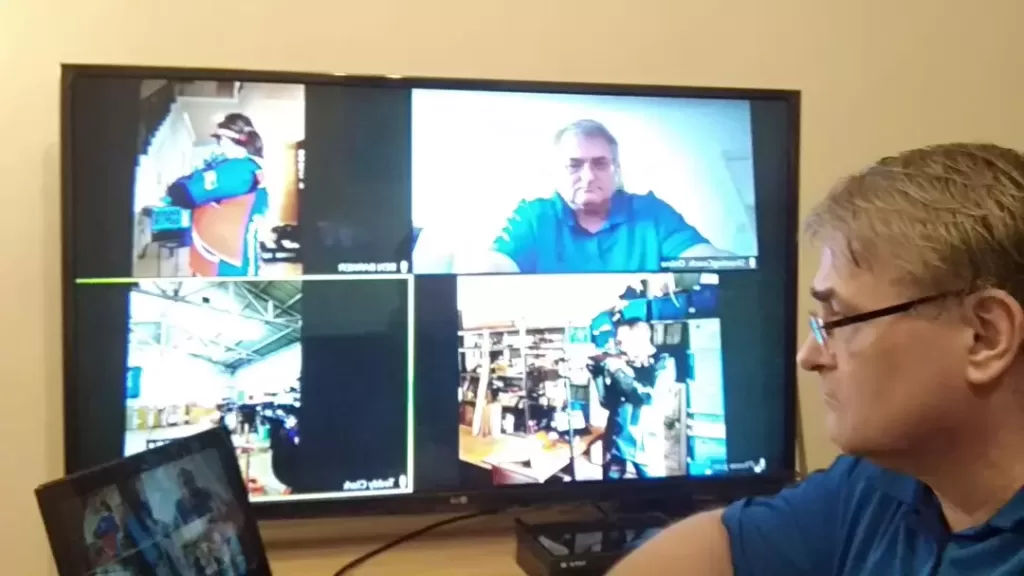 Testimonials
Bill Mach, Michigan, USA
Coach
Online training – for us it was wonderful because it allowed us to get a lot of the detailed work that we didn't know about.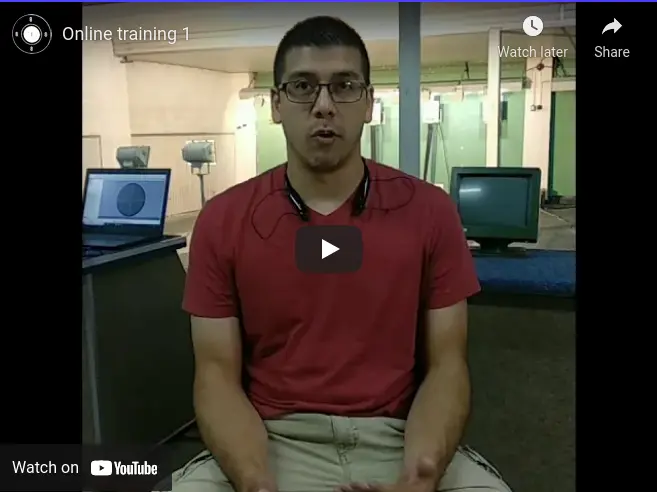 Subscribe to our newsletter!